Although Garmin is known as a company that develops wearables – smartwatches or fitness bands for triathletes, runners or cyclists, its products are gaining attention among people who are not professional athletes!
"Today everyone is counting steps and they may ask each other in a casual conversation, 'How many steps you´ve got today?' also heart rate values could come up in conversation with a colleague or even with the doctor," says Benedikt Kurz, Business Development Manager at Garmin Health. "The same goes for the quality of sleep, which can now be measured with wearable, and hence the story is no longer just how to achieve better athletic performance."
Harnessing popularity and nature of wearables for population health
The ever-growing wearable penetration rates mean that more and more people have access to their own all-day-health relevant data.  As opposite to traditional medical devices, consumer wearables are worn on a continuous basis for months, even at night, leading to a large amounts of health relevant information.
Garmin Health provides solutions that leverage wearables and the sensor data for use in health relevant markets. During the last years Garmin wearable data aided medical research projects as well as established several partnerships within the health market. "Wearables have already increased the public's awareness of activity and sleep," said Kurz. "And further medical research helps us better understand how wearables can help to detect conditions like sleep apnea, depression, heart arrhythmias, and even risks of heart attacks and diabetes."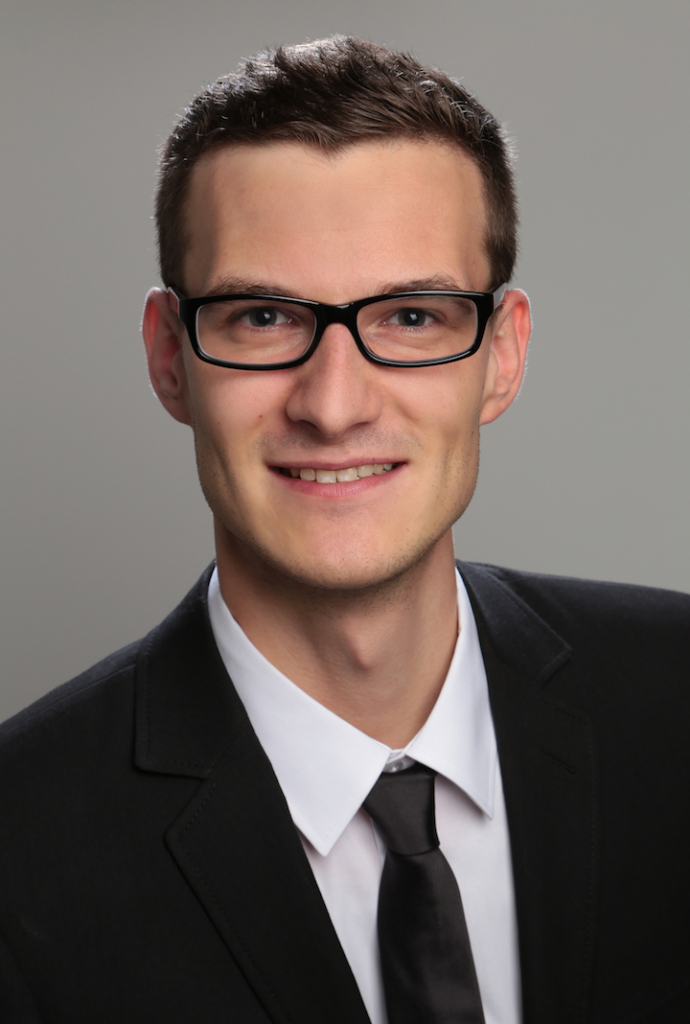 Benedikt Kurz.
Open ecosystem and shared goals as key to success
In the end, Garmin focuses on developing wearables that people want to wear all the time, and work with partners bring them into the healthcare and wellbeing context. "We believe that the key success for wearable integration into healthcare lies in our ability to connect with specialists, each serving specific fields in the digital healthcare context.  Such as ImagineCare health experience platform or CGI Zense for occupational health.  A wearable device can provide information that is complementary to these organizations, but above all, very beneficial for the actual patient or user." says Kurz.
Visit Garmin Health at Vitalis 2019 – Booth: B02:21
"Wearable relevance for healthcare" by Benedikt Kurz:
Tuesday 21 May 15:30 – 16:00
 Read more at: www.garmin.com/health